Cell roller is to roll off those 'unwanted' fats that made your legs looks flabby. Use it daily for 10 to 15mins. This roller is designed to help you roller on and burns off the fats.
Brand new face massage roller, slims and shapes your legs, arms or face!
Small and portable, convenient and easy to use
5 plastic roller on each side, effective massaging
Rolling it on legs, arms or face helps exercise the muscle and promotes blood circulation
Package included
1 X Massage roller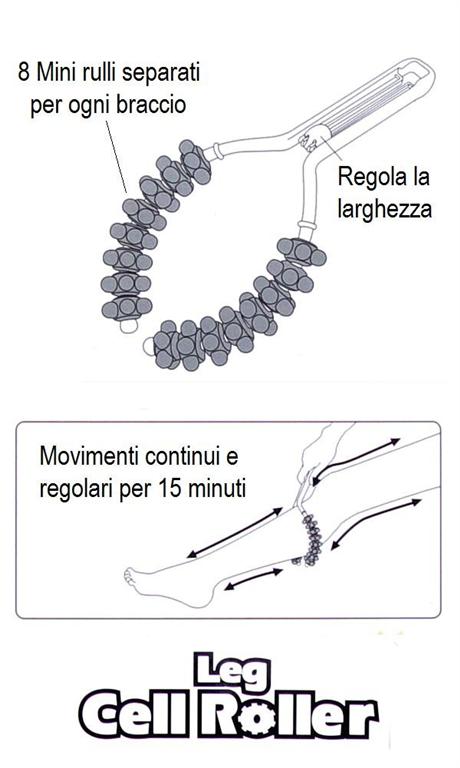 This product was added to our catalog on Wednesday 04 February, 2009.